Kudu Safari Camp is characterized as an eco-camp, and allows for a unique experience of immersion in nature, built according to African tradition and typical materials. In our kitchens, we stand out for the "slow food" philosophy in using local, good, fresh and typical ingredients, coming from our "Shamba", our farm.
It is possible, during the experience at Kudu Safari Camp, to visit our Shamba, for a truly local and eco-sustainable experience, that you can enjoy during your stay at Kudu Safari Camp or during your safari game drive.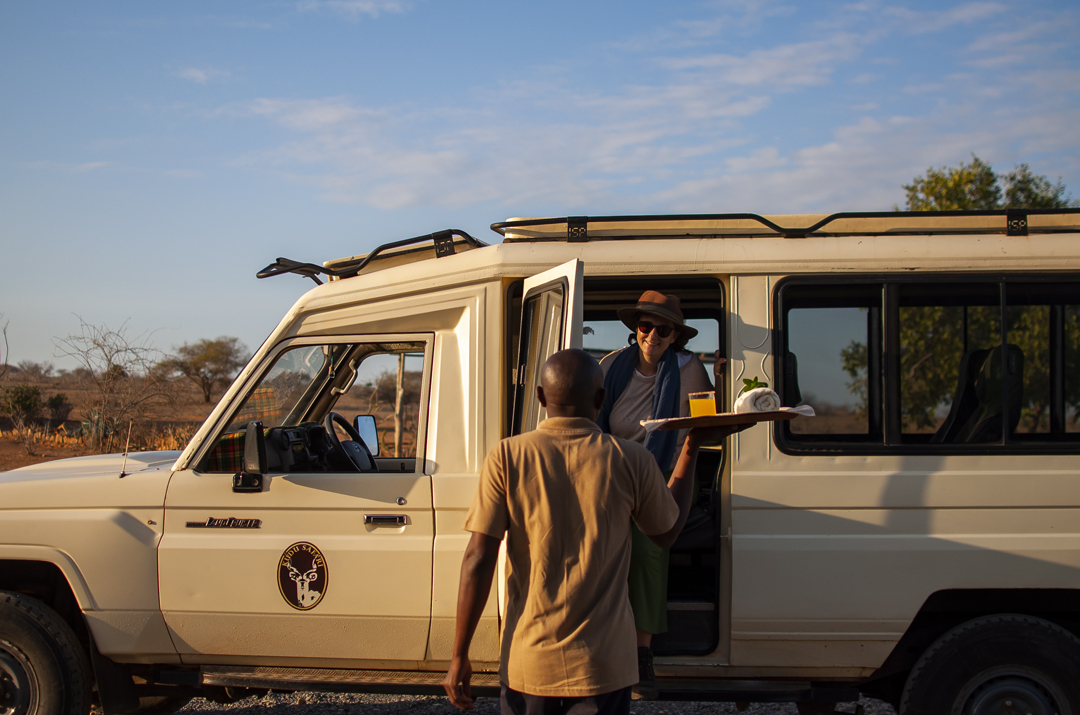 A program to support the local area and its inhabitants
The creation of our Shamba aims to work for the protection and conservation of the Savannah. Through the visit to our Shamba and the eco-tourism activities proposed by Kudu Safari Camp, we support the conservation of this area, contributing to the processing of organic products and involving indigenous populations.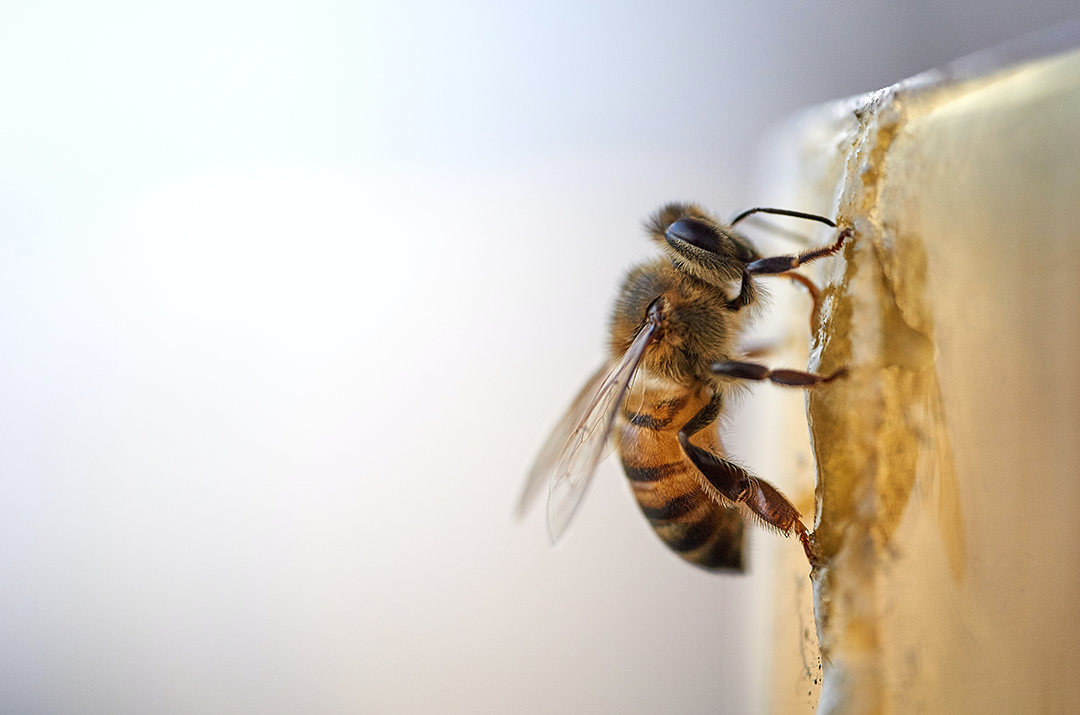 Let's save the bees
A project for the conservation and breeding of bees, essential for the eco system, has begun all over the world. The hives are ready and in addition to producing fresh honey to offer to our guests, we will introduce some of the workers to our Shamba, to a course to become beekeepers, in turn they will teach it to other local inhabitants and we will make sure that the concept of conservation , preservation and ecosustainability is also expanding in these rural areas.