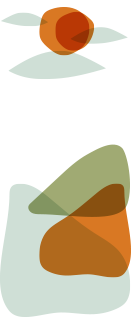 Welcome to KUDU SAFARI CAMP
A Welcoming Haven in Kenya for All Kind of Travelers and Nature Lovers
Only those who have already lived it can tell you about the extraordinary experience of a safari in Africa. Imagine Galana River that flows slowly, drawing a bend at the foot of a hill from which you can admire the sun rising in the morning and lying down in the evening on the infinite savannah. Imagine the free and wild animals, the untouched nature, the colors of the sunset, imagine Africa.
Kudu Safari Camp Kenya is a luxury tented camp located in a magical and unspoiled place at Tsavo East National Park, Kenya, next to the entrance of Sala Gate. The Camp rises on the banks of the Galana River, a peace-full place where nature, animals and humans live together with silence and harmony. This is a perfect location for guests traveling for Safari, but also for those guests just searching for wellness and relaxing holiday experience in the middle of Kenyan Savannah. Our Infinity pool and the outdoor restaurant in front of the fire under the stars of the African sky will complete the experience, making the trip truly unforgettable.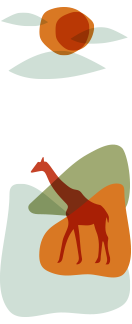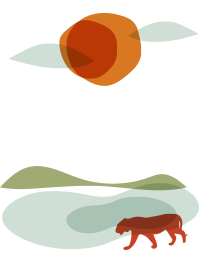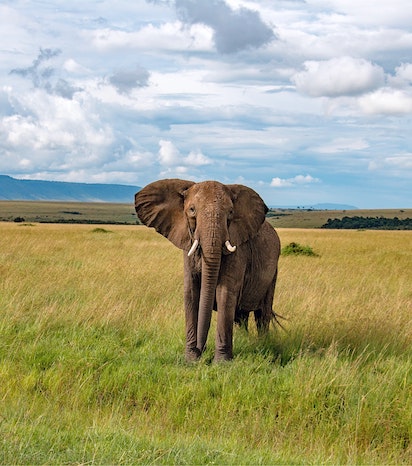 Our barbeque restaurant is open every day for dinner and accessible also to external guests upon request, booking a table in advance.
Enjoy the atmosphere of the Savannah. Have sunbathing during the day and relax at the sunset overlooking the Galana River.
At our Lounge bar snakcs and cocktails are served for sunset aperitifs, available also for external guests upon table reservation.
Near the infinity pool overlooking the Galana River, you can relax and sunbathe, enjoying the relaxing panorama of the Savannah.
We provide Jeep or mini bus transfer service to reach the Camp. Transfer must be booked in advance and is subject to availability.
Accessible every day for lunch and dinner, upon reservation, the restaurant offers mediterranean and vegetarian menus.
We organize private events, small weddings and birthday's celebrations. Plan special events in our unconvetional location.
Kudu Safari Camp is the ideal base for those who want to go on Safari in Tsavo, as well as an inevitable stop on a longer safari route.
Where every experience, event, activity and amenity is carefully crafted for each guest individually.
Beautifully designed offer a unique blend of modern comfort and traditional Kenyan ambience. They consist of 4 Standard Tents with double bed and one extra bed available upon request. A beautiful terrace, overlooking the Galana River will complete the experience.
Our Family Tent is beautifully designed to offer modern comfort and traditional Kenyan ambience. Ideal for families, it can accomodate up to 4 persons. A private terrace with breathtaking view over Galana River will complete the wild experience at Tsavo East National Park.
Our three comfortable new suites, recently completely renovated, are situated in front of Galana River with stunning views and best position . Each of the Suites has its own bathroom and private terrace.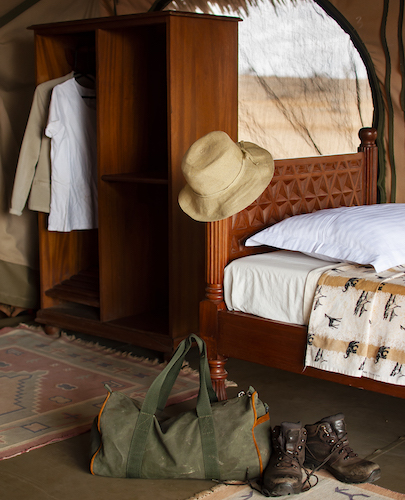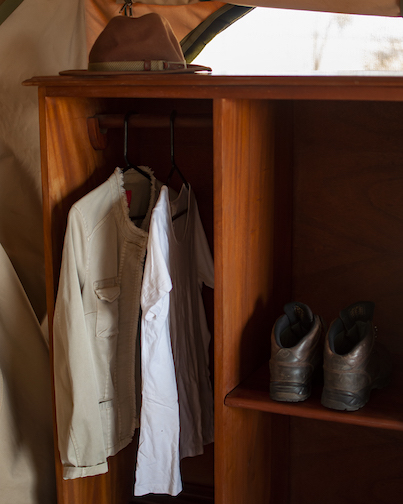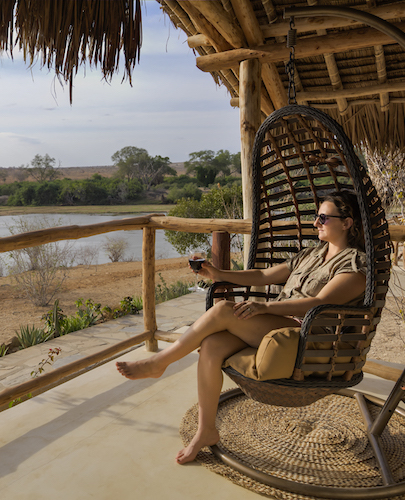 Kudu Safari Camp luxury suites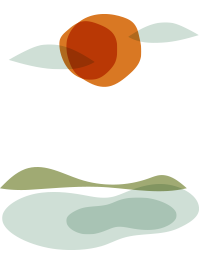 Unique Experience
Sunset View Dining Experience
Enjoy a romantic sunset at Kudu Safari Camp Kenya, dining in the middle of the Kenyan savannah, tasting delicious food and wine, watching the sunset over the Galana River to the rhythm of the sounds of the Savannah.
This 2 days special package includes 1 night stay and several services.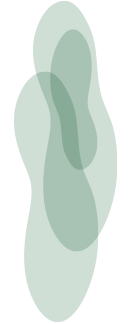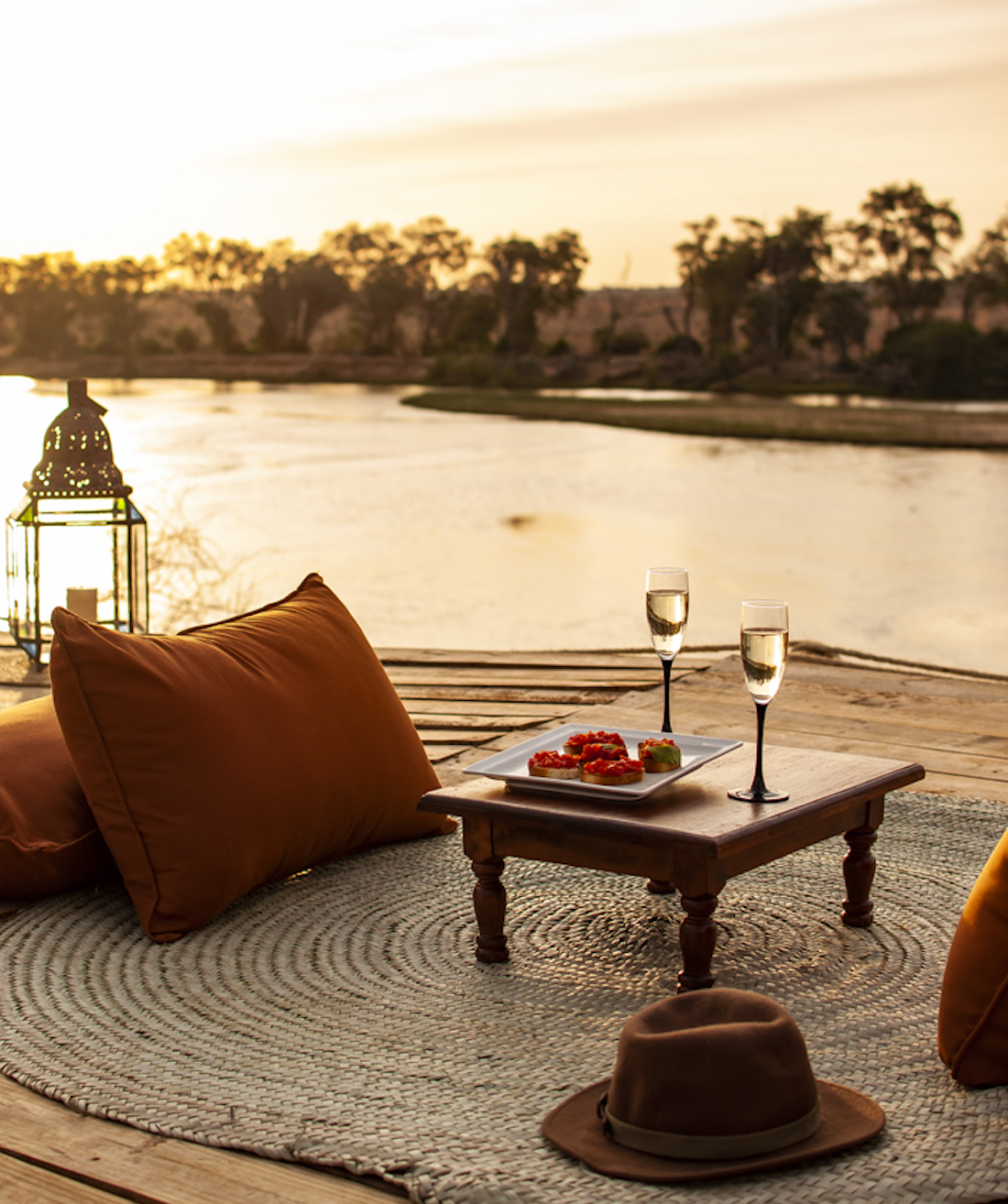 "One of the best very spectacular and unique place!"
"All perfect. Friendly and helpful staff. Dinner over the galana river. Fantastic atmosphere."
"Charming and delicious. A tented camp on the river bank a step away from the Tzavo, an atmosphere of adventurous Africa and hospitality of the past."
"Wonderful place, cam, surrounded by animals (elephants included), minutes away from Tzavo."
"Nice place to come and relax and enjoy nature. Very good and hospitable staff. Will definitely come back again."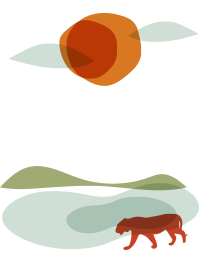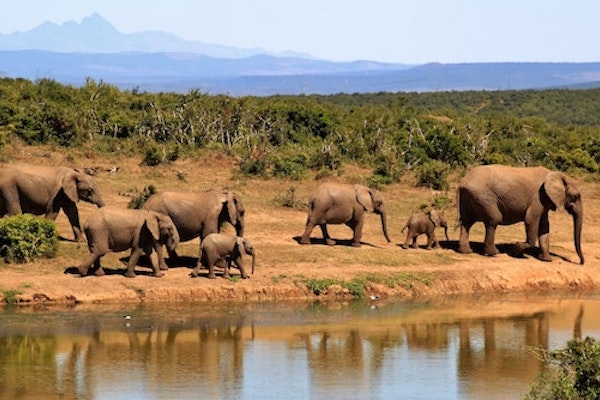 Safari Package
2 Days Safari at Tsavo East National Park, including transfer from/to Malindi or Watamu. The ideal experience for guests wanting Safari extention during their holidays on Kenyan Coast.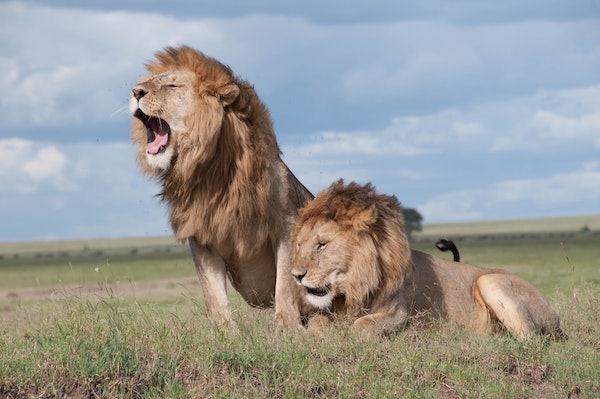 SAFARI PACKAGE
Explore Tsavo National Park from East to West speding 3 days Safari Experience. You will enjoy part of the trip at Kudu Safari Camp and Galana River, admiring beautiful sunset and sunrise.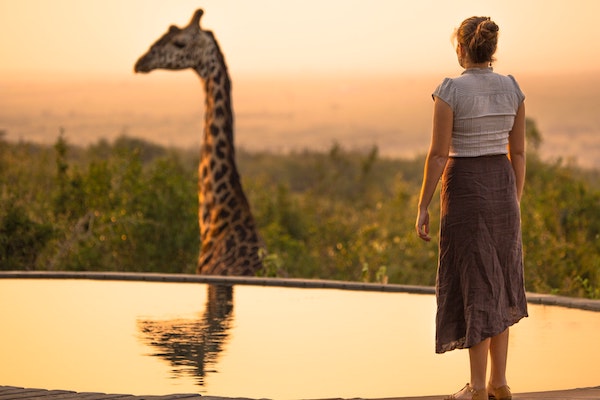 EXPERIENCE
Plan your escape and digital detox to come back to nature and animals, finding your inner soul at Kudu Safari Camp Kenya. Enjoy the infinity pool, the silence, the soud of the savvanah and turn off for few days technology.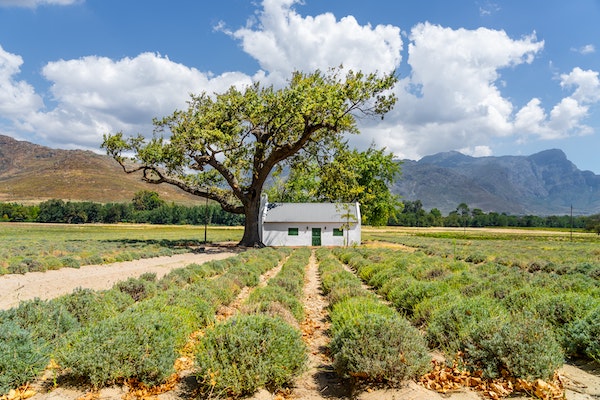 experience
Enjoy a truly local african experience during your stay at Kudu Safari Camp, visiting Kikko Shamba. You can visit the farm, taste local products and book a guided tour available in different languages. EXPERIENCE NOT AVAILABLE, COMING SOON
Preserving nature is the condition of harmony among men and earth. We support the environment with various local projects.

For information, quotations or specific requests contact us