Organizing a Safari at Tsavo East National Park if your are on holidays in Watamu, Malindi or Diani, is what you can't miss to plan. The Tsavo National Park, Kenya is made up of two separate parks, Tsavo East National Park and Tsavo West National Park and is located in Coast Province of Kenya in between Nairobi City and Mombasa. Tsavo is nearly 22,000 km2, being the largest national park in Kenya and one of the largest in the world. The park was split into two due to the railway going from Mombasa to the interior of Kenya.
The sight of dust-red elephant wallowing, rolling and spraying each other with the midnight blue waters of palm-shaded Galana River is one of the most evocative images in Africa.  This, along with the 300 kilomtere long Yatta Plateau, the longest lava flow in the world, make for an adventure unlike any other in the Tsavo East. The park forms the largest protected area in Kenya and is home to most of the larger mammals, vast herds of dust –red elephant, Rhino, buffalo, lion, leopard, pods of hippo, crocodile, waterbucks, lesser Kudu, gerenuk and the prolific bird life features 500 recorded species.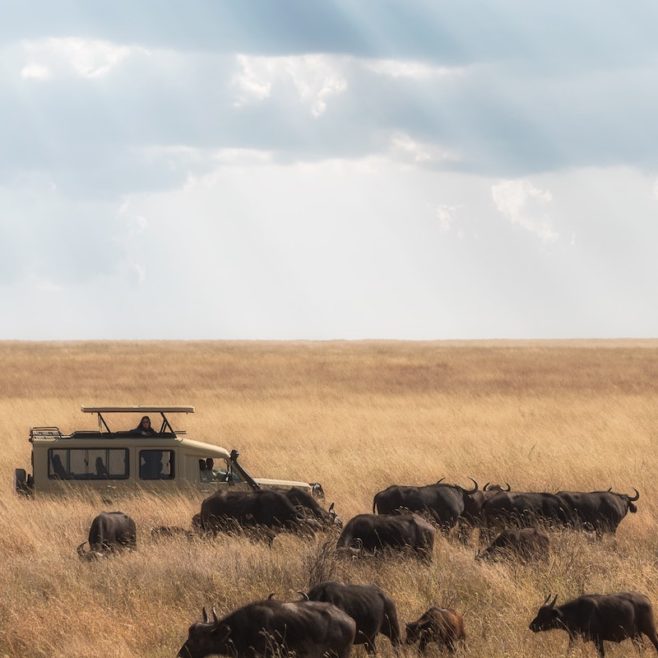 SAFARI EXPERIENCE
Kudu Classic Safari
This is the perfect solution for guests having holidays on Kenyan Coast and wishing to have 2 days Safari experience at Tsavo East National Park, Kenya. Safari begin with a few hours visit of the Galana River wild life, looking for the animals and walking for a short path on the River. Back to the camp for lunch and relax. After lunch, full afternoon on game drive until the sunset, looking for animals in the deep hearth of Savannah. Getting back to Kudu Safari Camp you can enjoy all together around the fireplace. Enjoy a magnificent sunrise the second day and get ready for the full morning game drive. After lunch you'll departe to the coast through beautiful views of local farms and African villages all the way to arrive.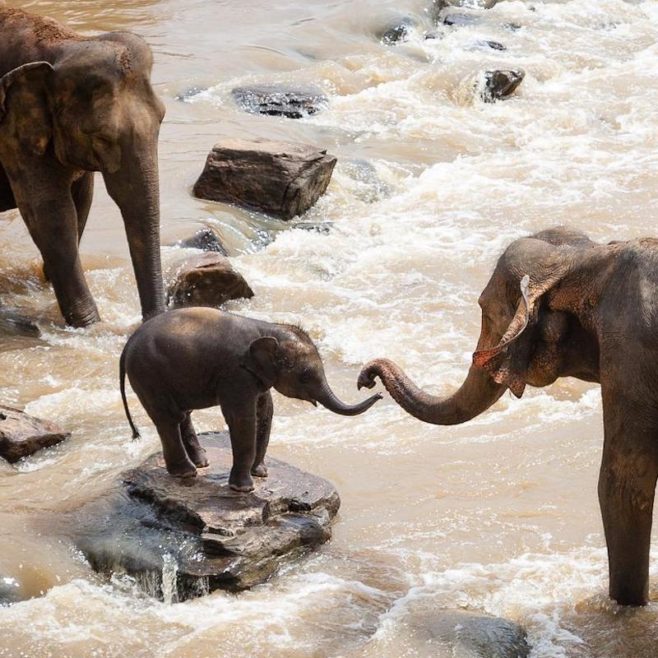 SAFARI EXPERIENCE
Tsavo East - West
Get ready to enjoy 3 days safari experience exploring Kenyan Tsavo National Park from West to East. During these days you will admire beautiful landscapes, hundreds of palm plantations, Mount Kilimanjaro with sweeping views of the animal life and have different morning game drive safari exploring the park from West to East. The last day of your safari journey you will stay at Kudu Safari Camp, enjoying breathtaking view of the sunrise over the Galana River and leave for last early morning game drive safari, before coming back to Malindi/Watamu. This package includes 3 days safari experience and 1 night stay at Kudu Safari Camp and 1 night stay at Lodge at Tsavo West.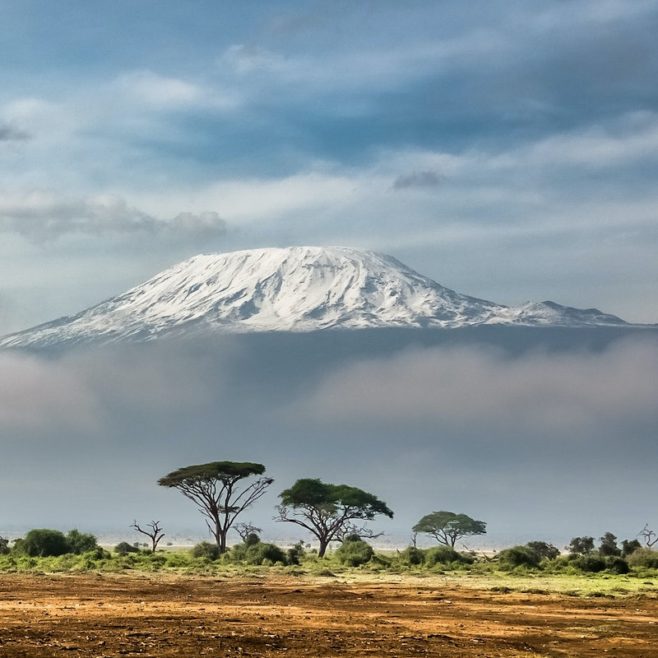 SAFARI EXPERIENCE
Amboseli Special
From Tsavo East to Amboseli, enjoy a 4 days and 3 nights stay safari package, staying one night at Kudu Safari Camp. A scenic park in its own right, Amboseli is synonymous with two particular things – majestic herds of elephant and glorious views of Mount Kilimanjaro.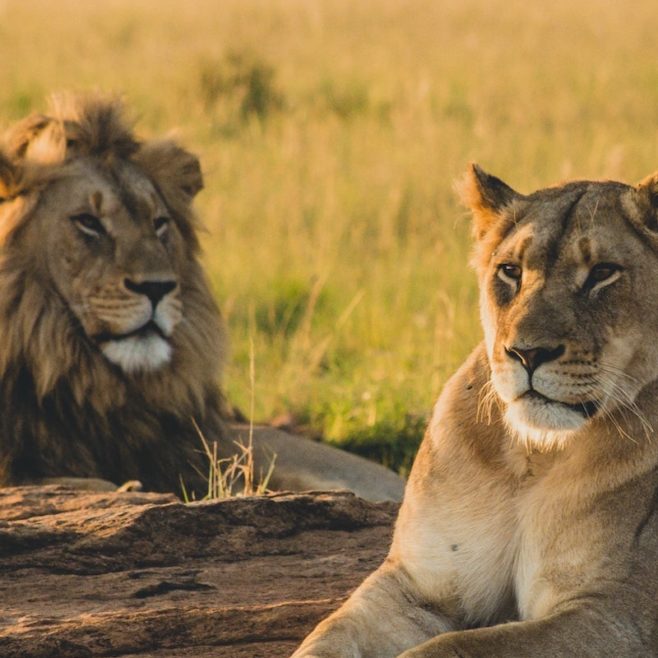 SAFARI EXPERIENCE
Hemingways Safari
The ideal packages for guests wanting to explore parks with 8 days safari experience, following the Hemingways road. This package includes Tsavo East and Tsavo West, Amboseli, Lake Nakuru and Masai Mara. This is a true complete Safari Package for safari passionate.